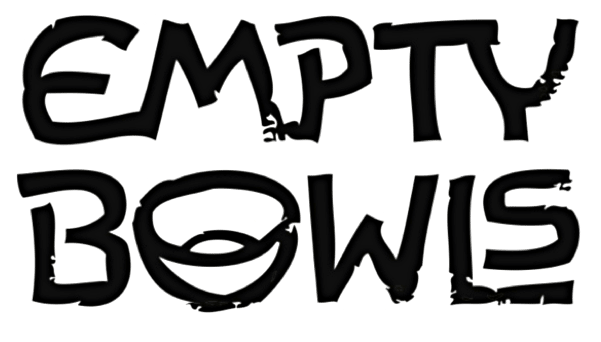 The annual Rogers Empty Bowls event to benefit CROSS will take place 4-7 p.m. Thursday, April 30, 2015 at the Wellstead of Rogers, located at 20600 South Diamond Lake Road, Rogers.
Suggested donation is $10 per adult, $5 per child with a family maximum of $25. An opportunity to purchase select handmade bowls are available for an additional donation. Food and entertainment provided.
Empty Bowls raises awareness about hunger issues, educates and provides opportunities for children and adults to participate in community service, and raises funds for CROSS Services.
CROSS continues to seek community sponsors for the Rogers Empty Bowls event. Businesses and organizations interested in contributing can contact Elizabeth Johnson elizabeth@crossservices.org at 763-425-1050.
CROSS has been operating for 38 years and serves more than 600 families each month at the Rogers location. In addition, through partnerships and outreach, CROSS provides food to more than 5,000 people each month.